Hi, my name is Caz, the proud owner of Caz's Creations.
Caz's Creations started as a hobby when I was expecting my youngest (way back in 2004!). I was making jewellery items for myself when family and friends began asking me to make them something as well. The business grew from there, I made my first website and was soon sending orders overseas. Jewellery parties, market stalls and word of mouth saw me buried beneath beads of all shapes and sizes. Having a bit of a lull during a difficult time in my life, I then discovered chainmaille and my interest was renewed. Now the kids are always complaining they can't find the various flat surfaces due to them being covered in "mum's jewellery stuff"!
I make all my items by hand, and most things can be made in a variety of colours, metal type, size or adapted in many ways. If you have a picture of something you'd like, you can contact me about making a custom order for you. I also repurpose old jewellery if you have an item you would like remade into something more useable and/or modern.
Feel free to have a browse, contact me if you have any questions, and above all else, keep smiling and have a great day!
Feel free to follow me on social media for the latest products and information: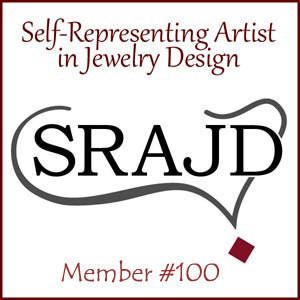 Many thanks to:
MadeByBilly for the countless hours of work he puts into the site
Imaginary Adventures for the dice featured in the dice bag photos